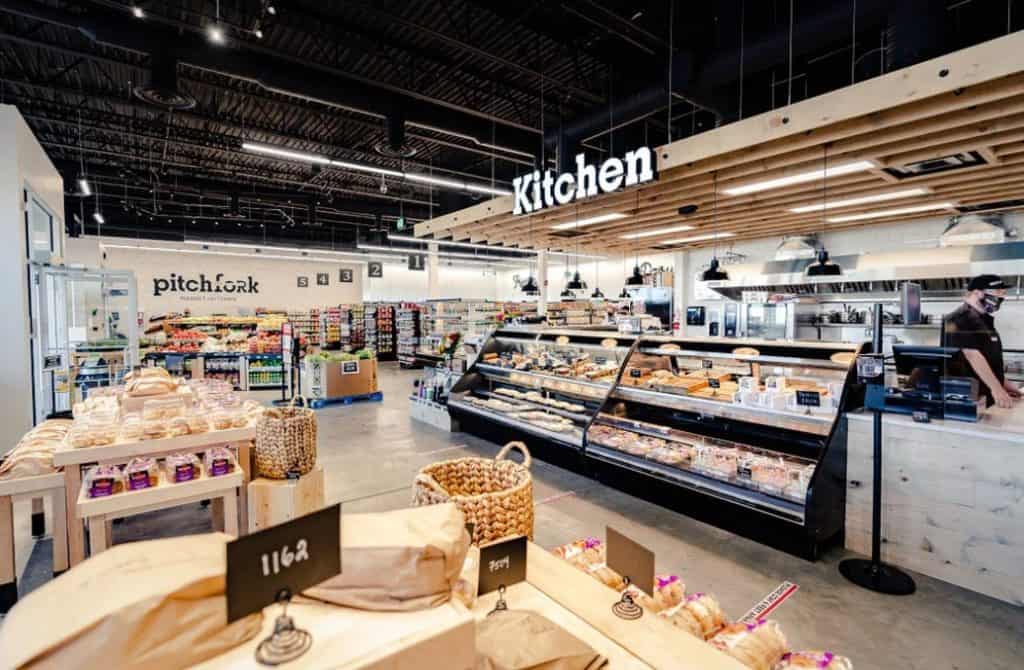 We are excited to welcome Pitchfork Market + Kitchen to Midtown in Saskatoon. An exciting addition to the mall and the local community.
Thanks to our Midtown leasing team – Jelena Pukli, Greg Orysiuk and Eve Renaud.
Please reach out to Theresa Warnaar or Jaimy Hunt to discuss Midtown leasing opportunities!