$2-$150M

loan size

5-10%+

interest rate

Up to 85%

loan to value

Up to 95%

loan to cost

CMHC

5 and 10-year term
Loan Offerings
Term Loans
First and second commercial mortgage loans secured by income producing properties for terms of up to 10 years.
Loan Offerings
Land Loans
Up to 75% loan-to-value ratios for high quality sites in various stages of development located in Canada's significant markets.
Loan Offerings
Construction Loans
First mortgage and subordinate loans for residential, industrial, office, retail, and mixed-use developments. Flexible preleasing and presale conditions offered.
Loan Offerings
Bridge Loans
Short-term financing until asset stabilization and refinancing can be achieved.
Loan Offerings
CMHC Loans
CMHC insured multi-family mortgages for 5 and 10-year terms.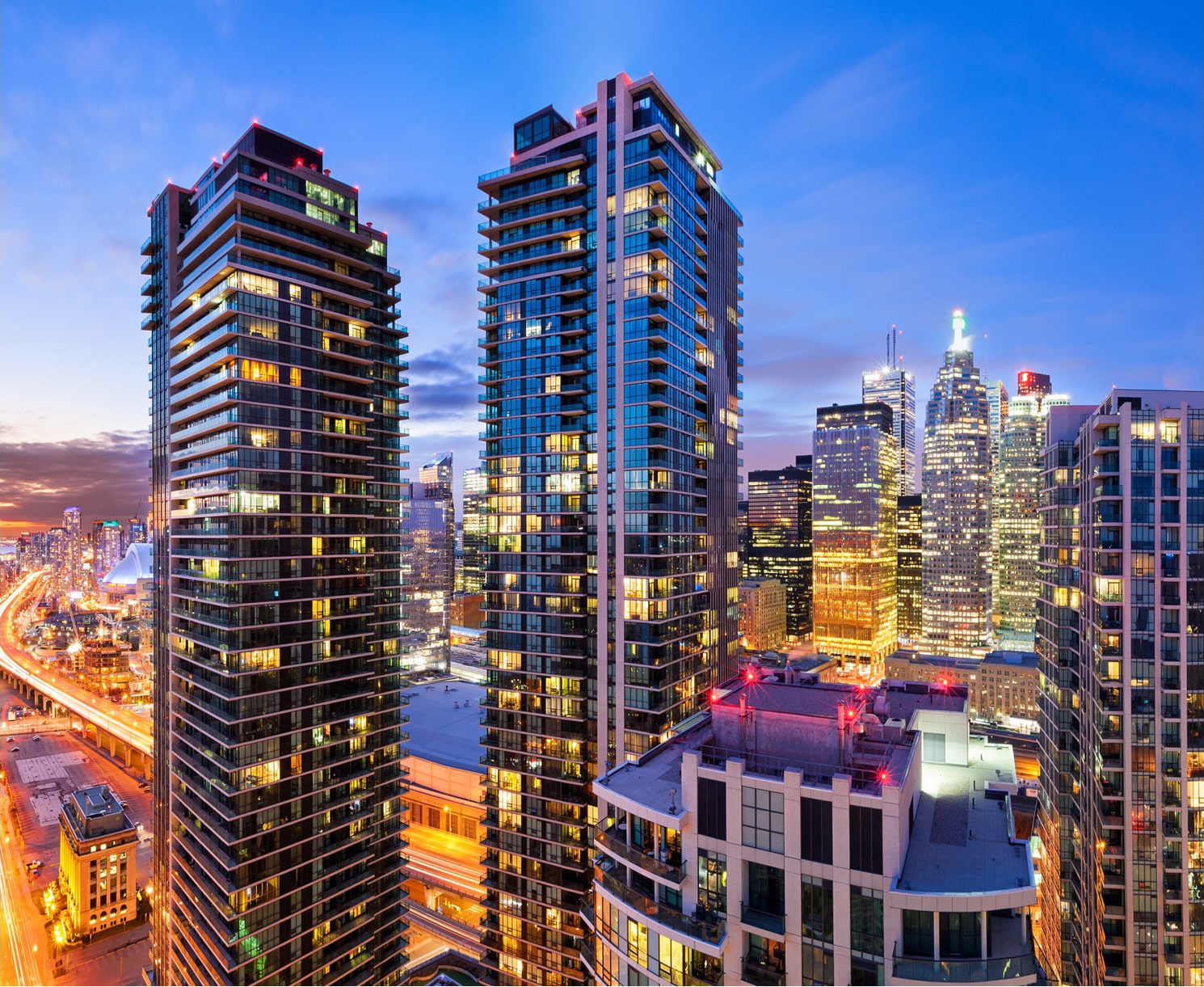 OUR OFFERING
A Range of Lending Solutions Spanning Multiple Asset Classes
Residential
Industrial
Office
Retail
Hotel
Other
As a real estate lender, investor, developer and asset manager, our borrowers can count on us to deliver a full suite of customized debt and equity solutions."
Featured Deals
KINGSETT MORTGAGE CORPORATION
FSRA Mortgage Brokerage License No.11330
Administrator License No.11897
BCFSA Mortgage Broker License No.X300532