Our Funds
A breadth of funds to meet investor needs
Our breadth of funds allows us to offer unique and varied real estate investment opportunities. As significant co-investors in our funds, KingSett's principals and employees are aligned in partnership with our clients to deliver shared success.
Mortgage Lending
Customized lending solutions
KingSett's strength lies in our ability to create custom financing solutions for a wide range of projects and properties across Canada. We finance land, construction and income producing properties for all asset classes. With an experienced team of lending and real estate experts, we offer creative solutions to meet your real estate financing needs.
More on Mortgage Lending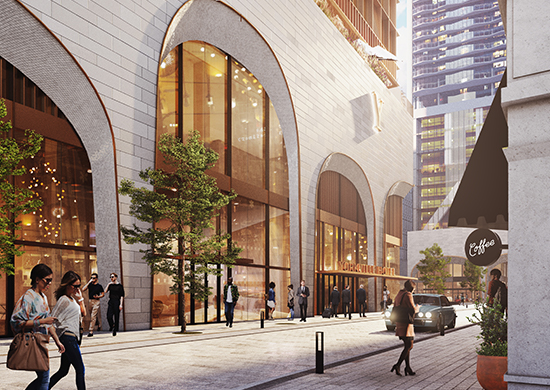 Development
Mixed-use development opportunities that create results
Our diverse and dynamic development program spans a broad range of major asset classes. Working both independently and through joint ventures, KingSett actively engages in all aspects of the development cycle, including site consolidation, design development, entitlement, and construction. We are unwaveringly committed to creating developments that achieve sustainable premium risk weighted returns for our investors.
More on Development