Funds
Canadian Real Estate Income Fund
$2 billion

raised since 2008

Open-ended

core fund

Governance

Advisory Board representing all investors
A diversified portfolio of long-term real estate holdings
The KingSett Canadian Real Estate Income Fund LP (CREIF) is our income-oriented real estate investment vehicle. CREIF invests in a diversified portfolio of core, long-term real estate holdings across multiple asset classes and key Canadian markets. An open-ended Fund with liquidity features, it offers institutional and ultra-high net worth individuals the opportunity to invest alongside KingSett principals. CREIF is governed by an Advisory Board that offers insights on strategy, deal sourcing, asset allocation and governance.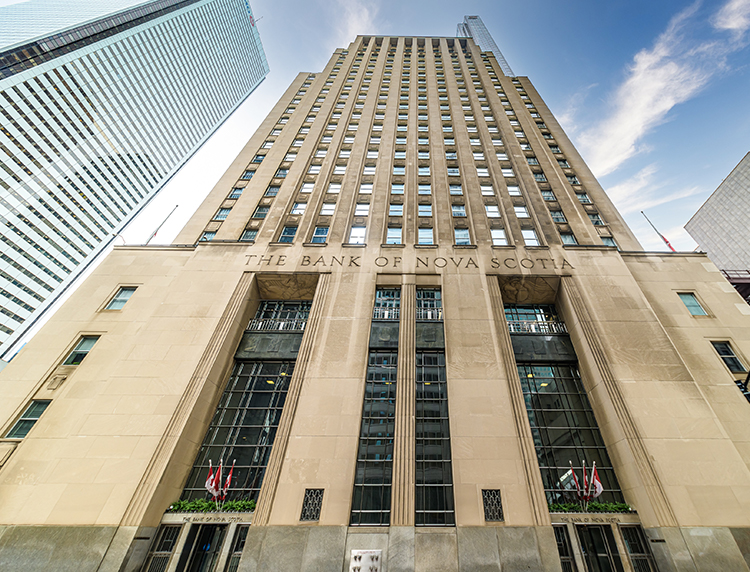 Fund strategy
The fund's investment strategy is to invest in a diversified portfolio of core, long-term, stable, real estate assets in key Canadian markets.
Our funds
Funds designed to meet unique investor needs
Discover how KingSett's breadth of real estate investment strategies generate sustainable premium risk weighted returns.