7 Closed-end

funds launched in growth strategy since 2002

$5 billion

capital raised – $1.5 billion in most recent fund

Governance

Investment Committee and Advisory Board
A diversified opportunity fund
KingSett has raised $5 billion of capital for our growth fund strategy, which offers institutional investors the opportunity to invest alongside our principals. We have created seven funds in our Growth LP strategy. The most recent, KingSett Real Estate Growth LP No. 7, launched in early 2019 with equity commitments of $1.5 billion. These closed-end growth funds are governed by an Investment Committee with additional oversight from an Advisory Board representing all investors.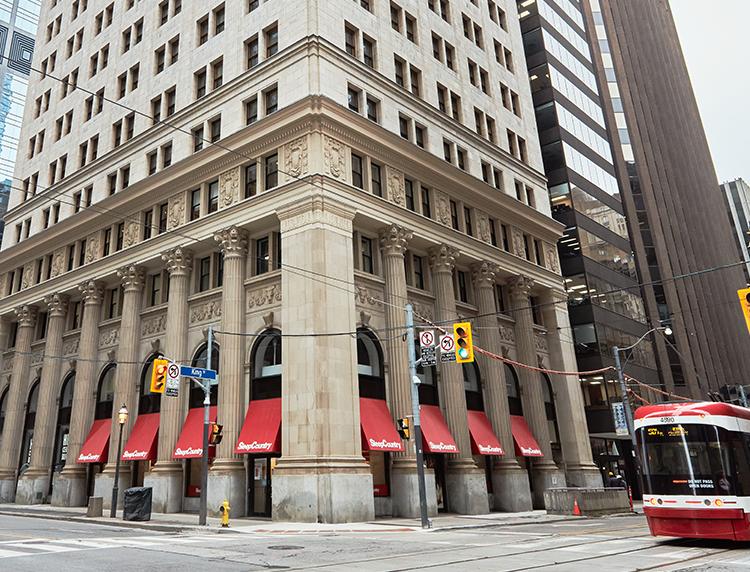 Fund strategy
The fund's investment strategy is to invest in Canadian real estate assets with a focus on event-driven value creation opportunities.
Our funds
Funds designed to meet unique investor needs
Discover how KingSett's breadth of real estate investment strategies generate sustainable premium risk weighted returns.