Funds
KingSett High Yield Fund LP
$1.1 billion

capital raised since 2014

Open-ended

high yielding debt fund

Governance

Investment Committee
Generate sustainable, high-yield income
KingSett has raised $1.1 billion of capital for its income-oriented mortgage lending fund, the KingSett High Yield Fund LP. The High Yield Fund offers investors the opportunity to invest alongside KingSett principals in a diversified portfolio of mortgage loans secured by Canadian residential and commercial real estate.
The High Yield Fund is open-ended with redemption features, making it suitable for longer-term investors.
The Fund relies on its Investment Committee representing both institutional and individual ultra-high net worth investors for insight and direction with respect to strategy, governance, asset allocation and the oversight of investments.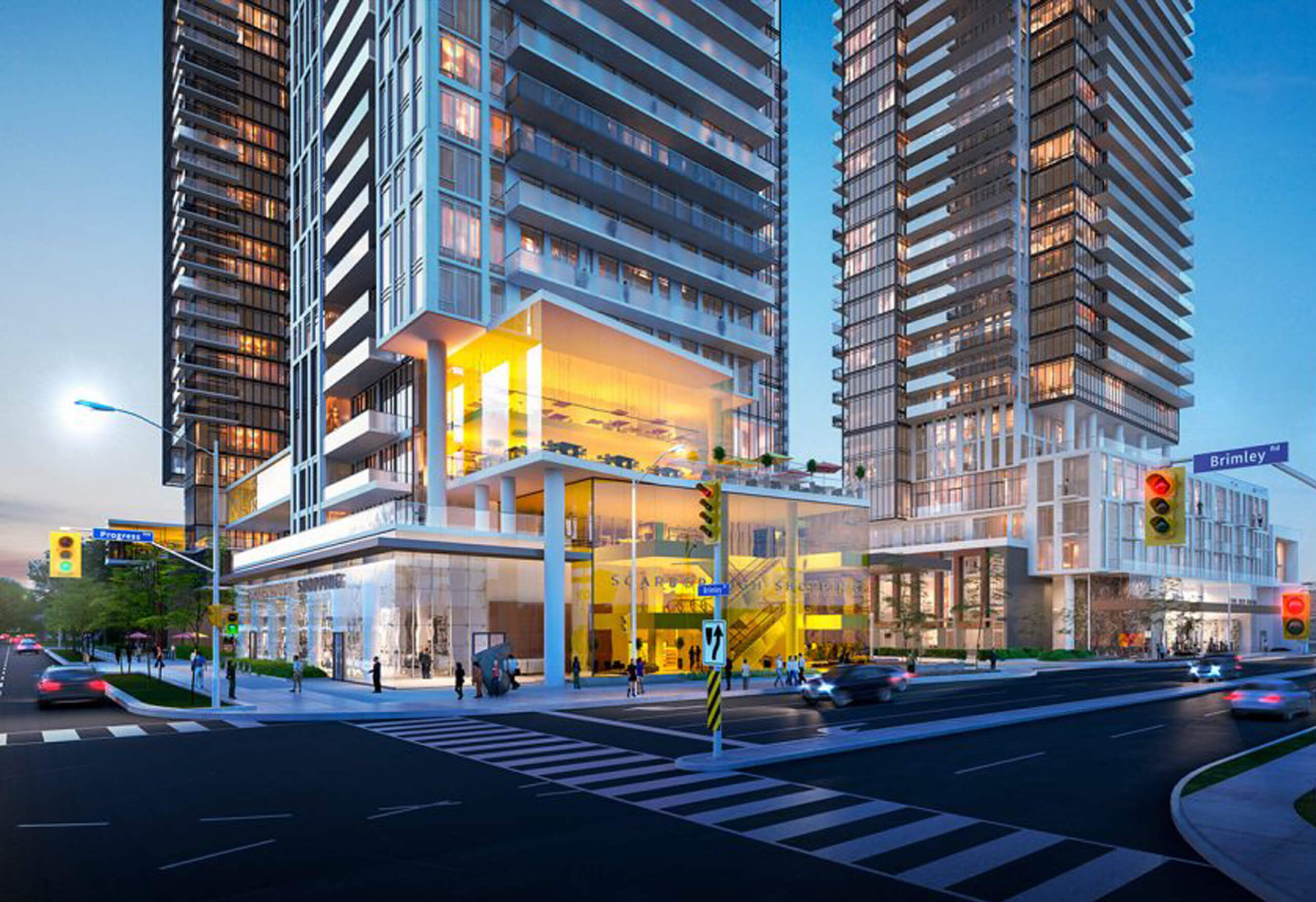 Fund strategy
To lend in Canada's largest, most liquid real estate markets to deliver sustainable high yield income for investors while preserving capital.
Our funds
Funds designed to meet unique investor needs
Discover how KingSett's breadth of real estate investment strategies generate premium risk weighted returns.